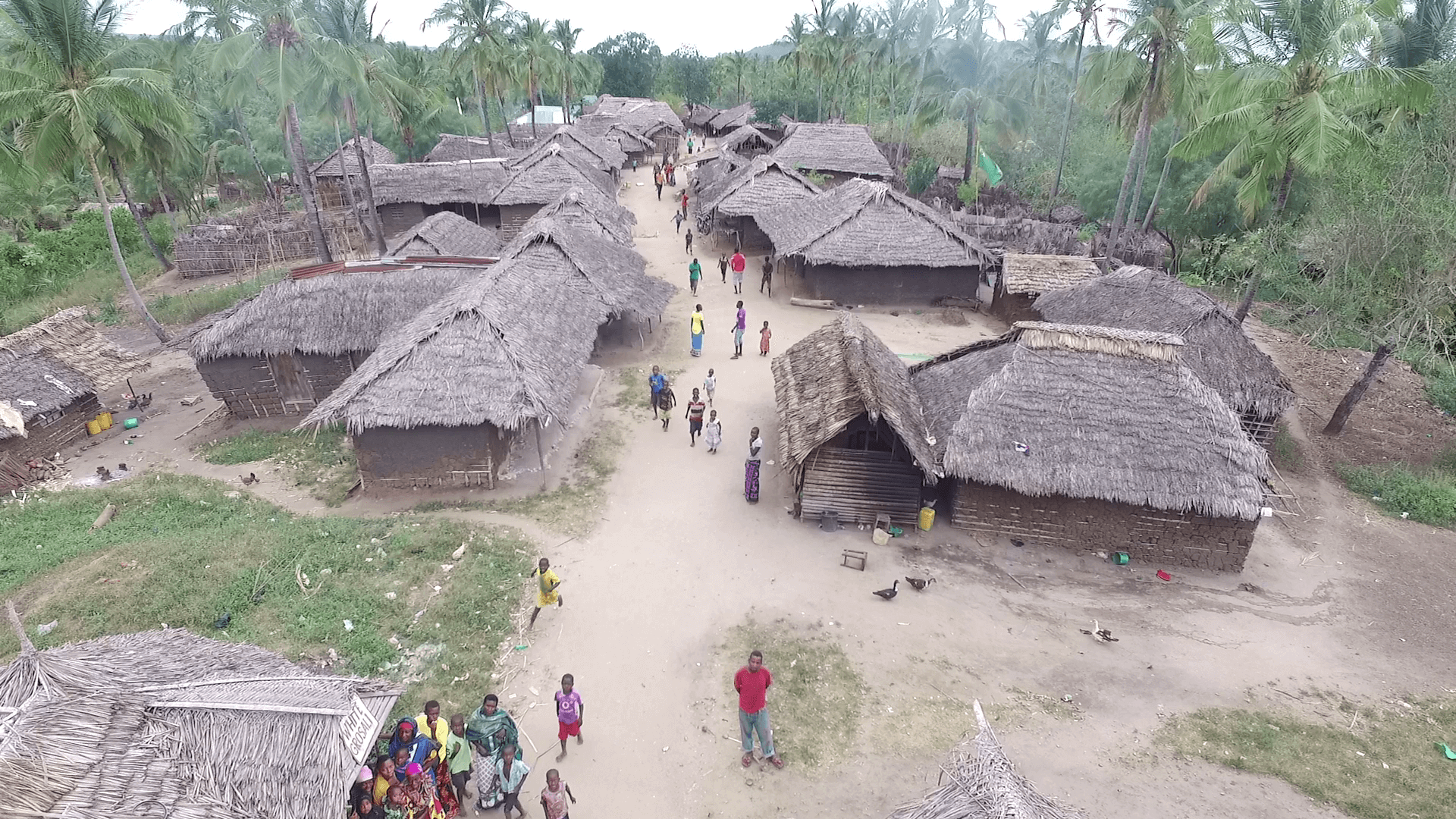 According to UN, 80% of the of Tanzanian rural population lives on less than £20 a month and 34% (15 million people) lives on less than £7 a month, making it nearly impossible to purchase the most essential goods necessary to satisfy the very basic needs.
The average distance women in Africa must walk in order to collect water.

Half of the women lives in Africa are spent on fetching water only: it is lifeline for millions of women here.
Nearly 1 billion people worldwide are affected by severe hunger and poverty. Many are farmers who rely on small plots of land (about one to two acres) for their food and income. Our Tractor project help these farming families produce more food and increase their income.
Researches on livestock confirms that investing in smallholder farmers who own livestock in
rural Africa is a catalyst for economic growth Islamic Help provides livestock to families.
42% Children in Tanzania suffering from malnutrition.
The Tanzanian Ministry of Health and Social Welfare estimates that there are 3.1 million orphans and vulnerable children in Tanzania, of which only about 6% receives external support - Islamic Help has building unique, self-sustainable and self-sufficient orphan's villages in Tanzania.
In the blessed month of Ramadan, Islamic Help arrange massive food distribution across Tanga region for thousands of people, affected by extreme poverty and lack…..
Nowhere else in the world is water more needed than in Africa.  6 KM- The average distance women in Africa must walk in order to collect water everyday- Source – WHRNET……
Orphans- Children Eco Village
The Children's Eco Village is located in the Mkurunga district, just outside the capital Dares Salaam and near the small town of Kisemvule…..
Following the Sunnah of Ibrahim 'aleyhis-salaam:Eid-ul-Adha is a time of celebration and sacrifice for Muslims when the noble acts of the Prophet Ibrahim (A.S) are commemorated. It is a time not only for enjoyment but to fulfill our religious obligations by distributing fresh meat to feed the poor and needy
Islamic Help is a UK based International relief and development agency, established in 2003, working to alleviate the suffering of world's poorest and most needy communities regardless of religion, race or nationality.
Islamic Help works in over 20 countries, and has been at the forefront responding to numerous disasters, emergencies, conflicts, refugees and other humanitarian crises around the globe.
Islamic Help Tanzania has been working since 2009 mostly in coastal regions of Tanga, Lindi, Mafia and Dar Es Salaam, in the areas of sustainable livelihood, agriculture and environment, water and sanitation, education, orphan care and building community infrastructure including mosques.
Our Life Changing Stories